Plant Div.
This department contracts for construction of various industrial facilities as well as chemical plant and iron/steel facilities.
Fabrication of structures, and installation and centering of the equipment, etc. are included.
Field construction such as piping work, etc., various inspections and maintenance are constructed.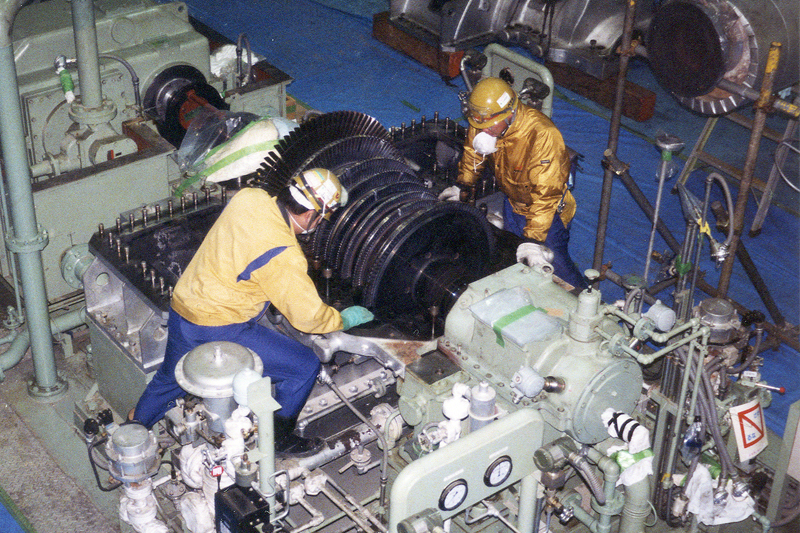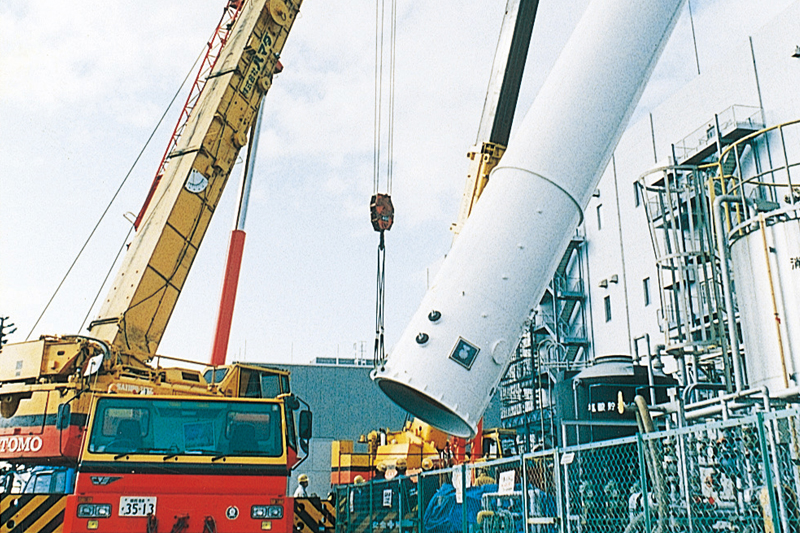 This department manufactures various plant equipment such as pressure vessel, heat exchanger, tower, vessel, water treatment system, heating furnace, etc.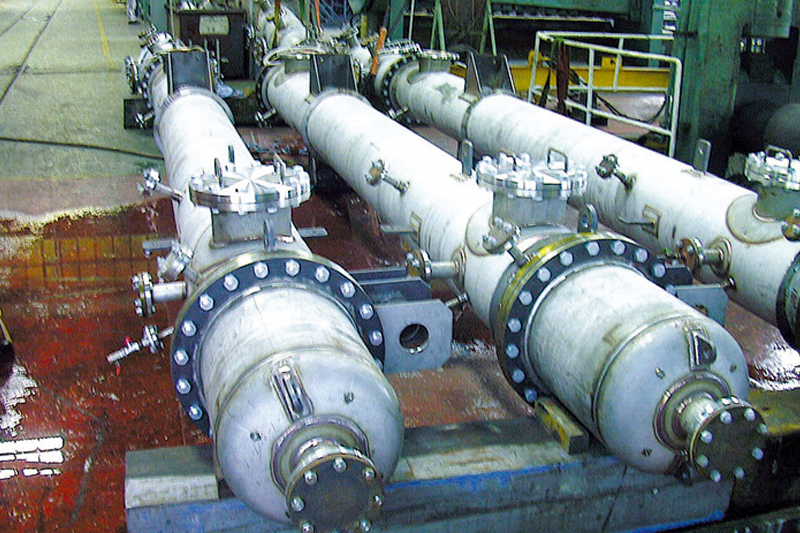 Tower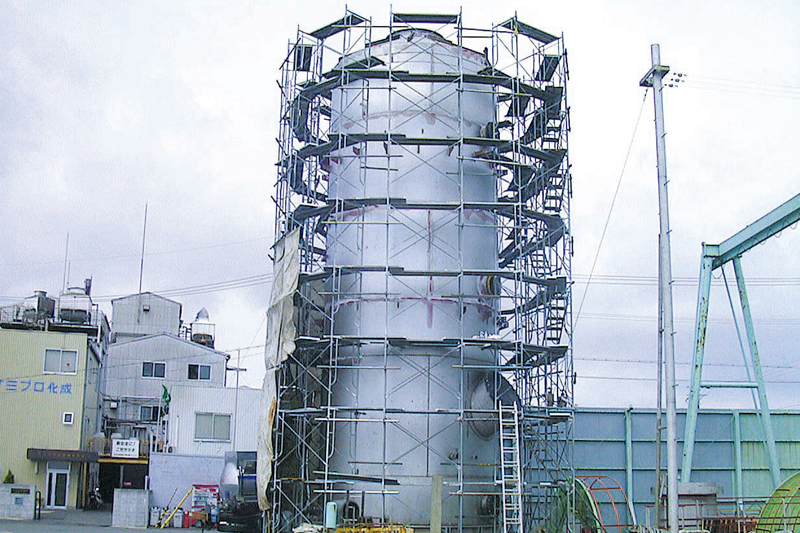 Washing tower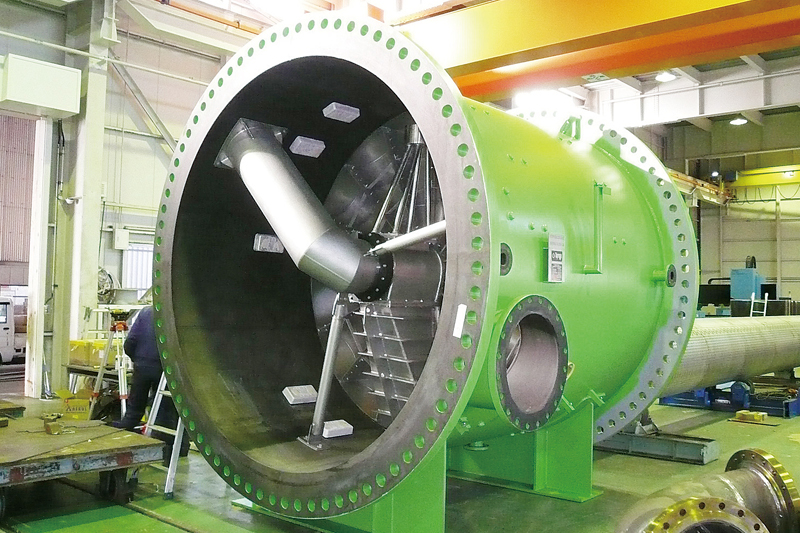 Filter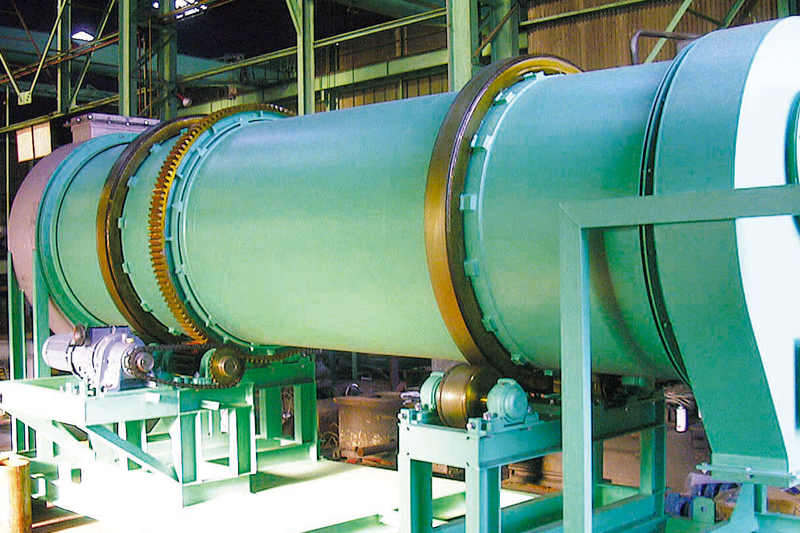 Dryer casing
This department designs the equipment unit and piping of various plant equipment.