Physical Distribution Div.
This department contracts for land transportation with special vehicles such as large truck, trailer, etc. (Including carrying of heavy articles) It offers rental of various heavy machines such as truck cranes, rafter cranes, large cranes, vehicles for work at height, etc.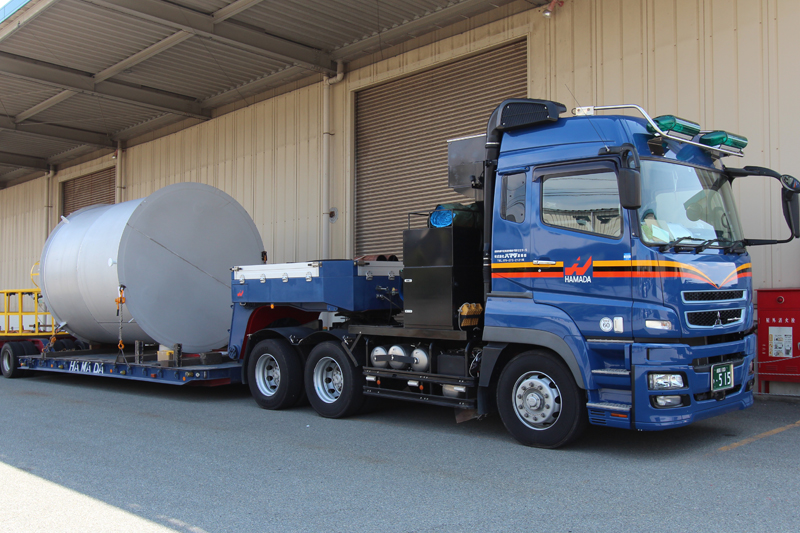 Low-floor shrinkable truck (16 wheels)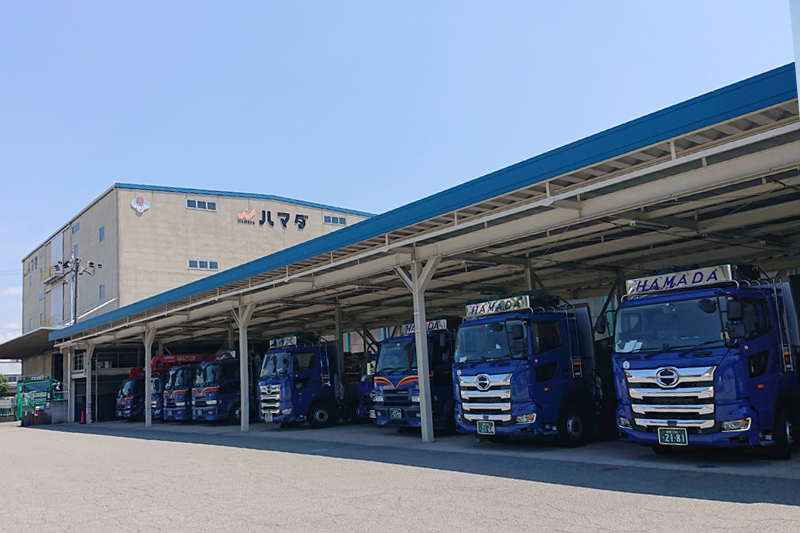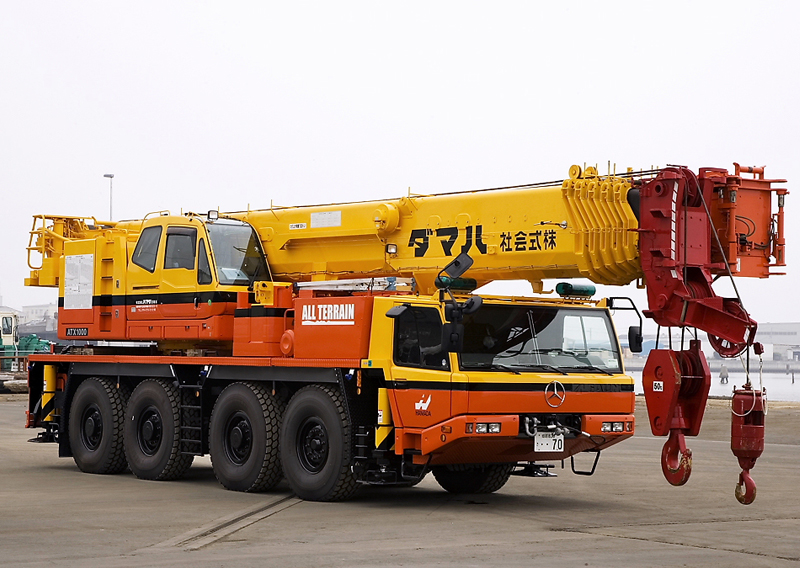 ATX1000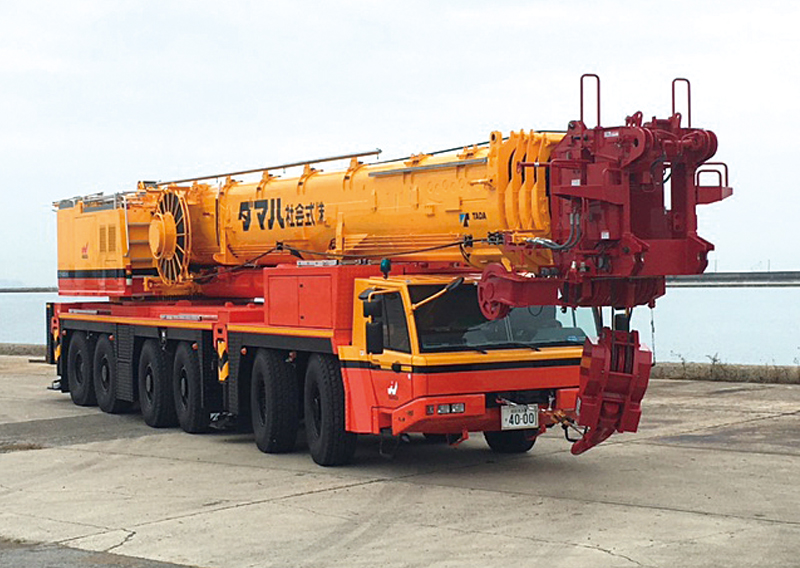 ATF400G-6
This department manages the warehousing, delivery, storage, etc. of the clients' articles, raw materials and products.

Warehouse NO.1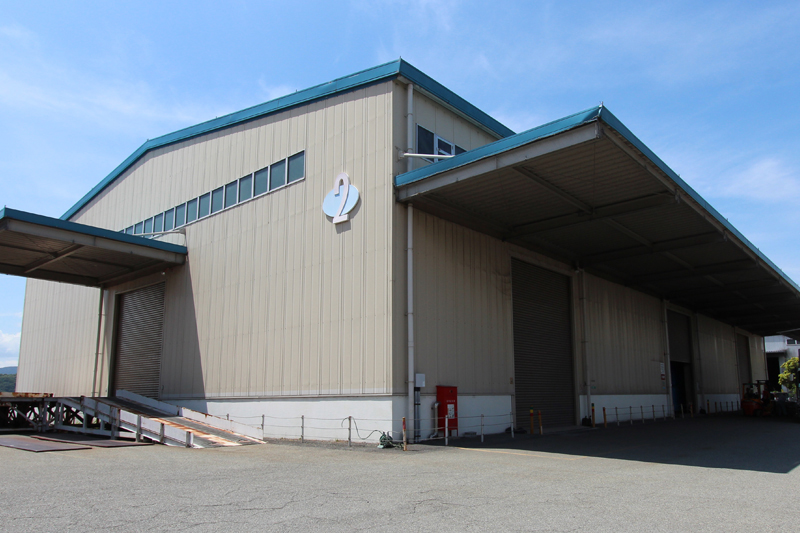 Warehouse NO.2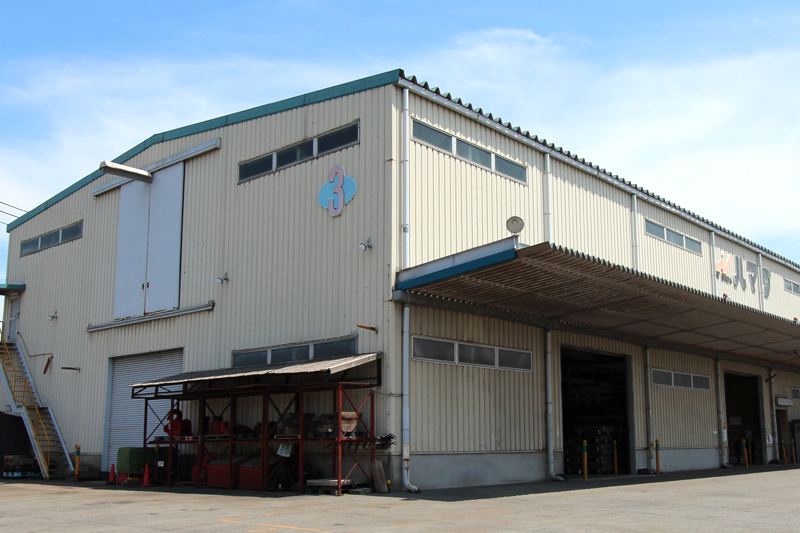 Warehouse NO.3

Warehouse NO.8
This department, in Aboshi Plant of Himeji Production Sector, Daicel Corporation, supports a series of operations: acceptance of raw materials, transporting and delivery to warehouses, charging into the production line, filling and packing of the product, product control in the warehouse, preparation for shipment, and loading.

This department ensures the maintenance, automobile inspection, selling and lease of various types of vehicles such as two-wheel vehicle, light automobile, passenger automobile, large-sized special automobile, etc.